FREE Family Portrait Session Benefiting Alzheimer's Association
Kurty Photography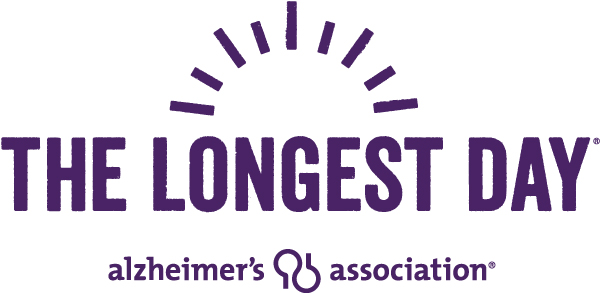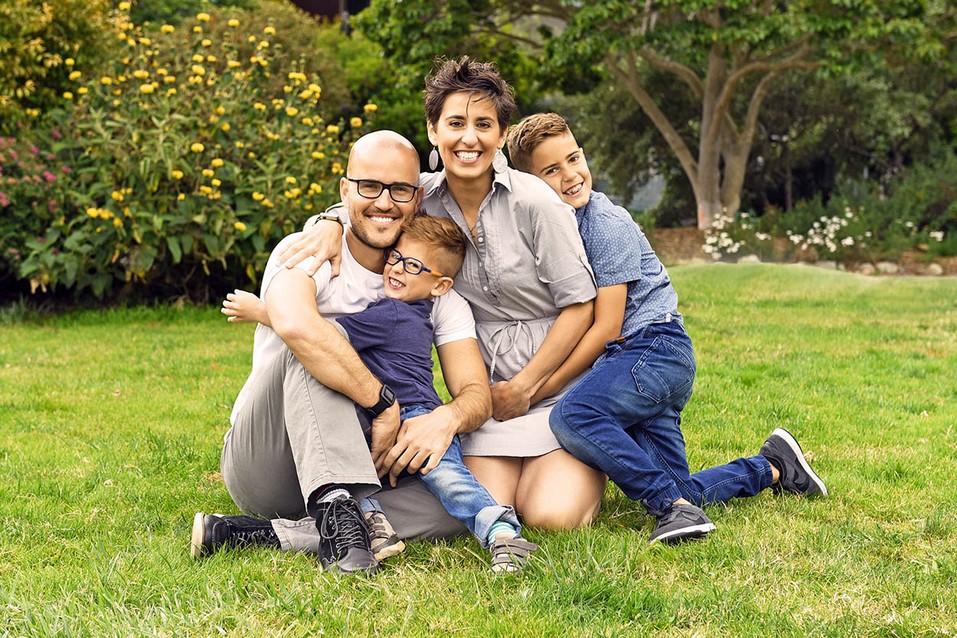 I am supporting Alzheimer's Association by participating in "The Longest Day" in memory in of my beloved father who suffered from Dementia by offering free family portrait sessions beginning on Mother's Day to July 15, 2019, with a suggested donation of $100. 100% of the proceeds will benefit Alzheimer's Association.
The Longest Day is the day with the most light — the summer solstice. And it's the day the Alzheimer's Association calls on everyone to fight Alzheimer's disease by raising funds and awareness for care, support, and research.
Today, an estimated 50 million people worldwide are living with Alzheimer's or other dementias, including more than 5 million Americans. In the United States alone, By supporting The Longest Day, we can stand up to the darkness of Alzheimer's.
Photo Shoot Details:
Cost:

Free (suggested donation $100 or any amount through Alzheimer's Association fundraising website).

Dates:

Mother's Day to July 15, 2019 by appointment.

Location:

Your choice of studio portraits at Kurty Photography or Esprit Park in San Francisco only.

Session Length:

Please allow 15-30 minutes.

Good for any family size of 3 to 10 people.
Receive 5 edited high-resolution digital images.
Click here to schedule a photo shoot:
If you simply like to support Alzheimer's Association, click
here.