Photo Shoot of a Ballet Dancer
Kurty Photography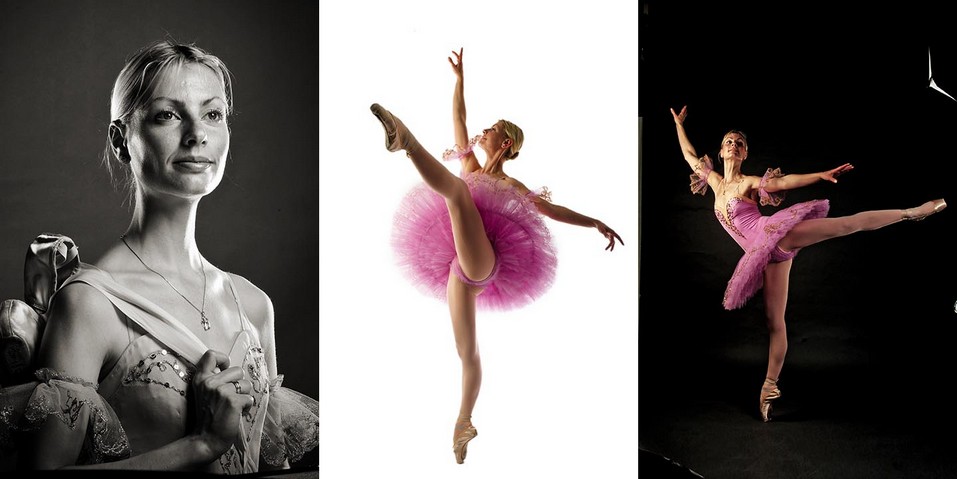 Photographing dancer's movements have always fascinated me, especially ballet. It's like freezing a moving art that requires the perfect timing. These series of photos were taken at the studio with Speedotron strobes for Julia's performances. She was simply beautiful and elegant.
When it comes to dancers photography, my biggest inspiration comes from the renowned San Francisco photographer RJ Muna. I remember visiting his photo studio when I was studying photographing at school. His strong images depicted the balance of light and shadow left a remarkable imprint in my heart. He has been the most requested photographer for Alonzo King Lines Ballet and ODC dance studio. Check out the photographer that inspired me: http://rjmuna.com/galleries/images/Dance/
I'd rather be shooting on stage than in studio. The stage lighting is usually set to best define the shapes of the dancers and the space is much bigger for them to roam around. Just needed to keep the eyes on the performers and click on the camera's shutter at the right moments.