Kurty Photography
Published by Kurty Photography in

Weddings

· 2 April 2018
Tags:
wedding
,
fantasy
,
wedding
,
fantasies
,
wedding
,
disaster
,
wedding
,
humor
,
special
,
effexts
,
wedding
,
photoshop
,
for
,
wedding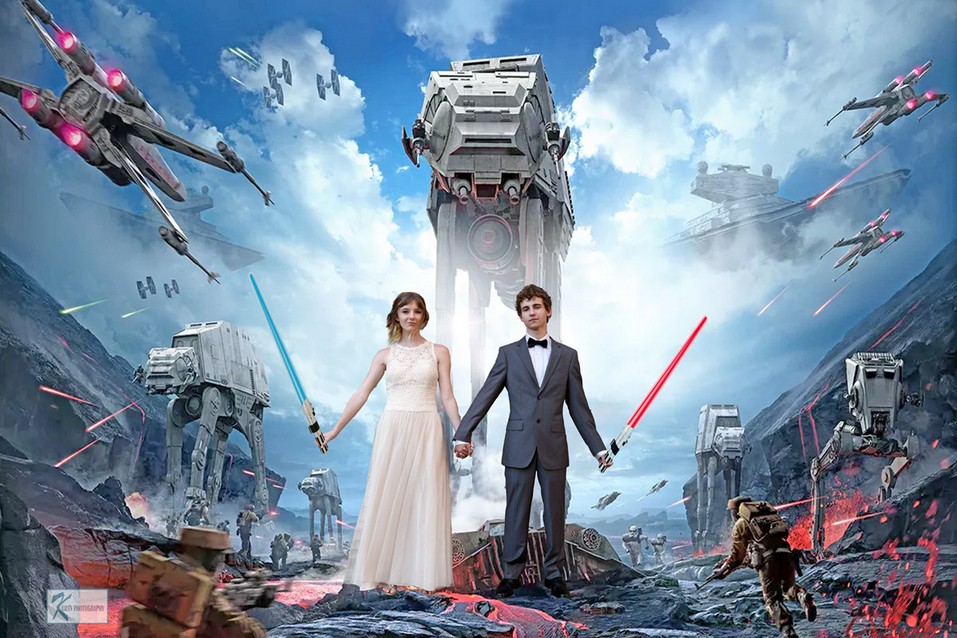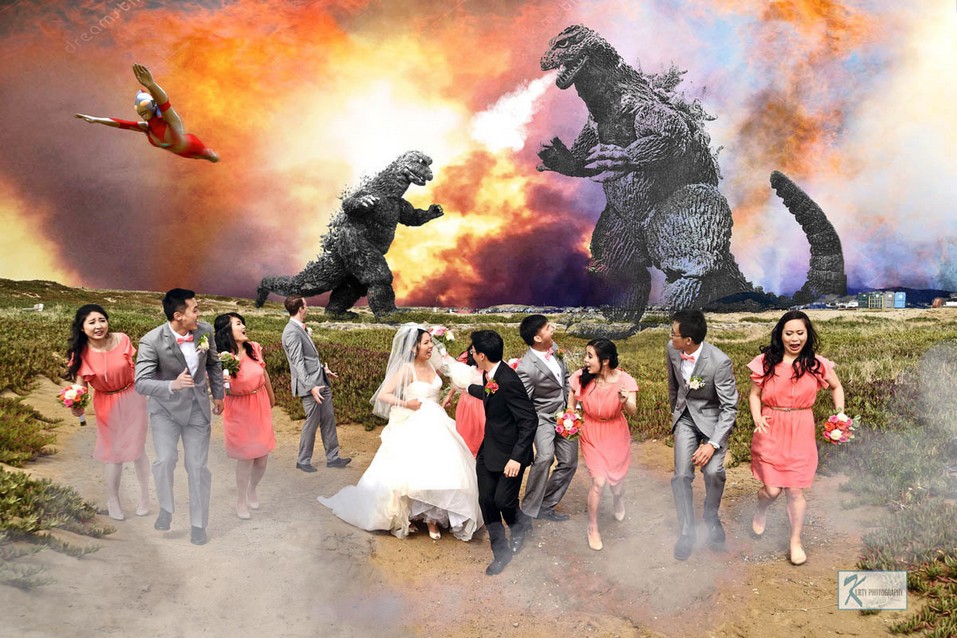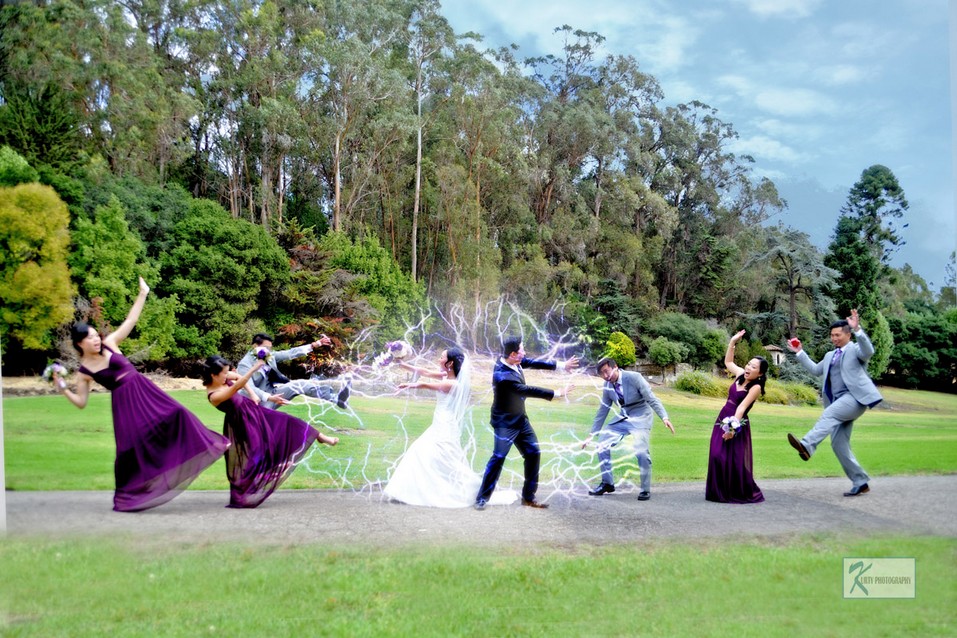 Wedding portraits don't always have to be traditional, I thought. I am always trying new ideas and have some fun. One of the many ways to get creative with wedding photos is first to compose an image in the head, then ask the wedding couples to visualize what I see and pose accordingly. And finally, all the magic is done in post production.
Photoshop gives photographers unlimited possibilities to manipulate images in creative ways. The following steps are the tricks I used in creating fantasy photos:
1. Compose an image in mind.
2. Direct the subjects to act and pose according to your vision.
3. Make sure the lighting on the subjects matches the scenario.
4. Find the ideal background from Google images. For best results, click on "Tools", choose "Size" and select "Large" to find the highest resolution images.
5. In Photoshop, cut out the subjects and paste them into the background image.